Awards Albert Mond has won:



Maxxis 2000 incorporated Second Annual Conference
Most Valuable Person
Award:
How did I win it?
I found it in a shopping cart.

Awards that Jignarania.com has won: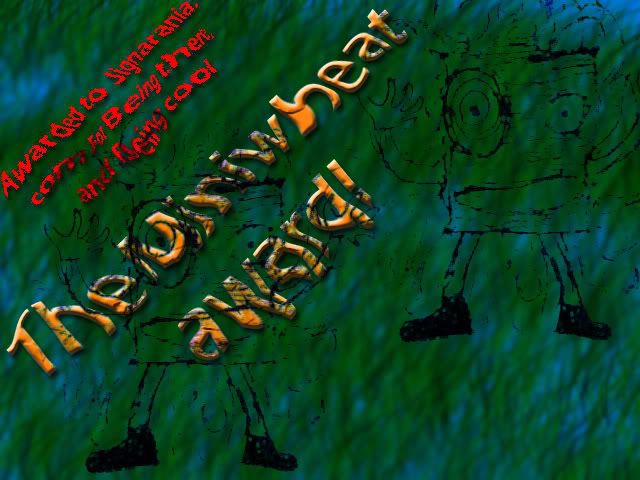 The Miniwheat Award




Awards that I give to other websites:




The "Weird Painting Award".

Recieved by: Nobody... yet...
JIG SONG AWARDS