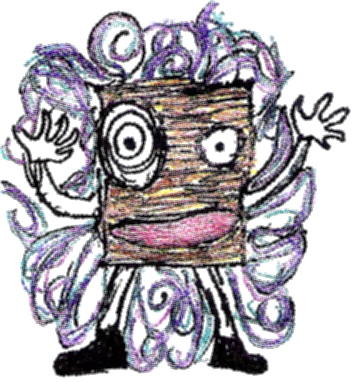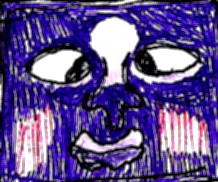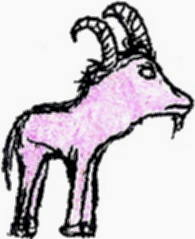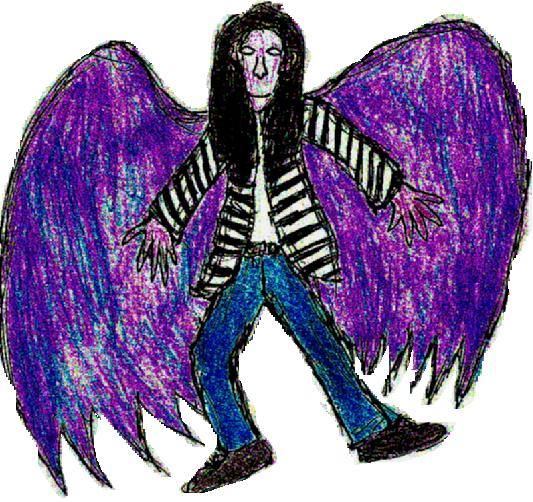 Instructions:
1. Sign into the chat at the bottom of the page
2. Describe what you want your character to look like
3. Say places to move your character to. See that Gigor there? That's going to try to get you. I don't have a clue as to why it would do that yet, but I'll figure something out.
Albert Mond's Fort is where you go to buy stuff like boats, bridges, pets and houses. It may take a number of turns to get somewhere.
4. Do pretty much anything you want within the limits of your Currencies. Don't try anything that would absolutely tilt the game.
No amount of Currencies will be accepted if you say "Win Game". That takes time. Other than that you can do almost anything you can afford or think of.
Occupations will get back currencies once you've spent them all.
5. If you die, a grave is put where you stood when you died. Players can be ressurected by other players for... about 100,000 Currencies, I think.
You can't ressurect yourself. Default attacks take one life. Bought attacks take more than that, I think, but there are different kinds, so...

Updates planned:

Members so far:
1. Silly Frog (The Purple Person)

2. Angels (The Dolphin/Dinosaur/Monkey/Ape/Human/Harry Potter/Bear/Tree/Coke Can hybrid)
Angels's status: Mining. Mining Since: Friday, January 2nd, Winter, 2006 A.D. Currencies: 1,108,000. Roach tasks: 11 roaches are mining.
New gains: 44,000 Currencies every four days.

3. Punk Savage (The pale one in black with blue eyes and claw-hands)
Punk Savage's status: Mining. Mining Since: Tuesday, January 5th, Winter, 2006 A.D.
Currencies: 298,000.

4. Miniwheat (the Miniwheat)
Miniwheat's status: Farming. Farming since: Sunday, January 14th, Winter, 2006 A.D.
Crop: Maizeijauna. Currencies: 202,000.

5. B-Lo (the Purple Square head)
Currencies: 90,000

6. Doc (the (small horned, pointy-tailed) Goat with less hair and better eyes)
Currencies: 100,000

7. Razmataz (the Cat with Wheels)
Currencies: 100,000

8. Sandra (the Purple Penguin with a Snow Cone)
Sandra's Status: Farming. Farming since: Sunday, August 12th, Summer, 2007 A.D.
Crop: Strawberries. Currencies: 100,001

9. Silently Broken (the Girl with wings and a hoodie)
Currencies: 100,000

Plans:
After there are enough members, the first run will begin. With what? Some kind of prize? Maybe.

Albert Mond's fort stuff:

Jobs:

1. Farming:
Cost: 0. Income Rate: 1000 currencies per day, while active, or the acquisition of items.

2. Mining:
Cost: 0. Income Rate: 8000 currencies acquired after four days of Mining.

Items for sale:

Structures:

Wall: Cost: 10,000 currencies.






Or think of anything you want built and almost any of it will be built.

Spells for Sale:

1. 11:11: Cost: 6000 currencies. Effect: Causes Giant Roaches of various amounts to fall from the sky.
Can be used ten one times in a day. Summoned by saying "11:11". Eleven roaches can be there at once. Sold.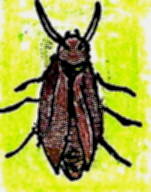 Launch